A school's IT responsibilities are all-consuming, regardless of size or location. Time, money, and resources are often stretched thin, making managing the day-to-day technology needs daunting and new initiatives an impossible pursuit.
That's where Technology Lab comes in. Our team of specialists has spent our days and nights in R&D, formulating a proven approach to IT solutions specifically designed for K-12 schools.
Play Video to Learn More About Us
We go above and beyond to be
y
our IT safe space.
Your goals are our goals, and we want you to have the time to reach them without worrying about IT challenges. Our experts are passionate about what they do and want to see your team excel.
Our complete IT support lets us serve as your
Virtual Chief Information Officer (vCIO).
Comprehensive and personalized IT services enable your school to keep everything running smoothly and securely.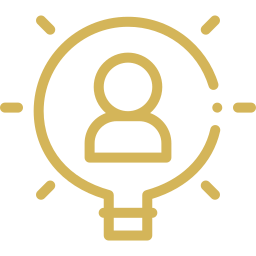 Technology Strategy Services (vCIO)
A dedicated technology advisor ensures your technology plan mirrors your school's mission and vision.
Security and compliance management are hefty components of your school's IT management strategy.
Our team can give you peace of mind to ensure every aspect of IT management and security problems are solved.
Schools Need a Strategic Sidekick for their IT Operations
Schools Supported Nationwide
No more worrying. No more lost time. Only smooth sailing.​
Hear what our clients have to say. 
We're Listening
Our experts are eager to make your job easier.
We listen to your needs and hit the ground running.